GDPR – Privacy policy and General Data Protection Regulation
Policy for the processing of personal data within Talent Plastics:
We protect your personal information. You can always feel safe when you submit your personal information to us at Talent Plastics. All personal data is processed based on the regulations in the Swedish or Estonian law, depending on the company´s location,  for protection of personal integrity.
The data referred to
Personal data means all information which in any way can be used to identify or linked to a certain individual. The personal data we process can vary depending on the purpose of the registration. Company contacts are registered with address, phone number, department, e-mail address and position. For individual businesspersons we register the personal identity number which is also the company registration number.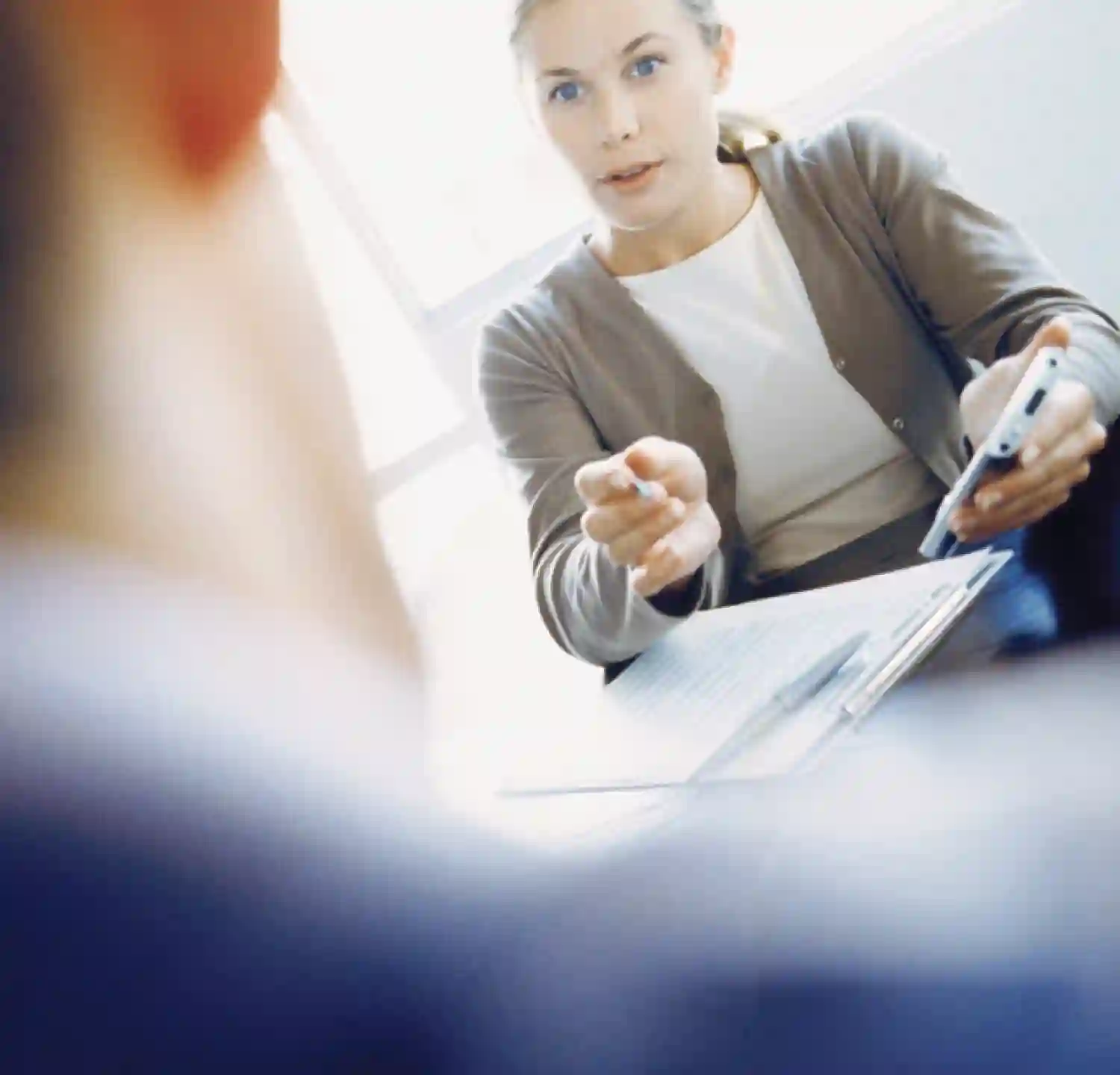 Purpose, legal basis and thinning
The purpose of a registration shall always be specified and is determining several aspects; for determining lawful basis for a registration but also to assess which data is registered, who are authorized to data and when data shall be removed. The purpose for the registration of your personal data and on which lawful basis is described depending on the different relations Talent Plastics has to the registered person.
Security
Talent Plastics take adequate organizational and technical precautions to protect your personal data from unauthorized access, change and erasure. Saved data is protected with authorization control and fire wall. Internal documents show the handling of the personal data.
Data controller
Talent Plastics AB is the data controller for the processing of personal data within the company.
Contact
For any questions regarding the processing of personal data within Talent Plastics AB, please contact us at  tel+46 (0) 371 58 61 60 or send an e-mail to info@talentplastics.se.
You have the right to receive information about which of your personal is processed by Talent Plastics. In such cases, you must request this in writing to the data controller responsible for this.